Explore the realm of possibilities by taking control over your life
What is the purpose of coaching ?
Coaching unlocks your potential and helps you regain clarity and control over your life, your personal and professional relationships and your own decision-making. It provides an invaluable space for personal development.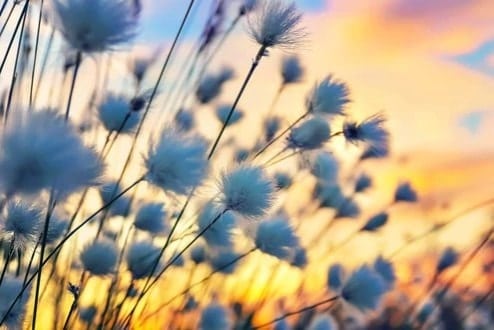 Find connection and fluidity
in your relationships.
Difficulties in communicating in my relationship, with my loved ones, in my family life. Frustrations.
Disappointing relationships that hold me back.
Tensions, pressures and/or conflicts in the professional sphere.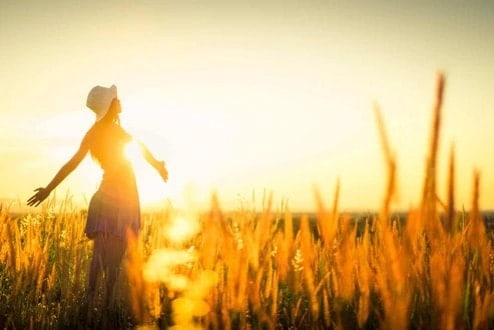 Find peace
and confidence.
Negative thoughts about oneself, anxieties, stress.
Crisis situation in the couple/family.
Feeling of being locked in my choices.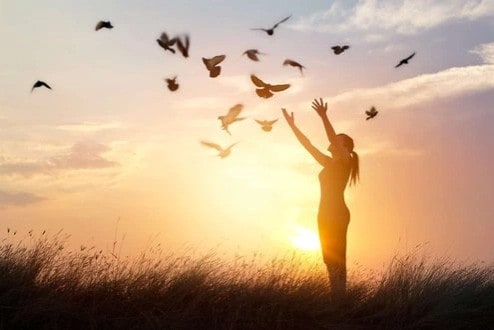 Clarify my aspirations
and make aligned choices
Feeling blocked and frustrated in certain situations.
Difficulty in finding the time and momentum to achieve my plans.
Confusion and need for support to change, evolve.
Need for meaning in my life and to develop a vision.
I have a dream …
…one which is to help you clarify your true desires and to reconnect with your authentic self. Five years ago I was caught up in a mental prison. I felt helpless and suffered from severe anxiety. I could see no way out of my troubled relationship with my partner.
It was then that I discovered Non Violent Communication and The Work of Byron Katie. I applied the practical tools of NVC in my every day life and they helped me align myself with my true authentic self. The positive impact that NVC had on my life and my emotional recovery was so powerful that I felt compelled to share this method with others.
I don't believe in the Inevitable. We all have the power within us to create the life we truly desire. My mission is to accompany you on your path to a life of heightened awareness, one that is more aligned with your goals and passions and one over which you have full control.
After obtaining a Joint Honours degree in Ethnology and Linguistics, I decided to follow my passion for languages and people and began my career teaching French as a foreign language.
Following a few years living and working in France, Canada, Argentina and Sweden, I settled in Geneva where I met my partner. At the birth of our first child in 2014, my partner and I experienced a crisis in our relationship which would transform our lives for the better. Moving forward, I decided to train for a period of four years with some of the world's leading teachers of the Non Violent Communication method created by Marshall Rosenberg and the work of Byron Katie on the transformation of thoughts.
I completed my training by taking part in training seminars held at the Life Coach School in the US in order to become a Life Coach. Since 2018 I coach my clients on their personal and professional goals and I lead practice groups around nonviolent communication. Since 2022 I also offer women's circles and creativity circles, and since I am passionate about transmission, I also offer workshops on creativity and conscious communication.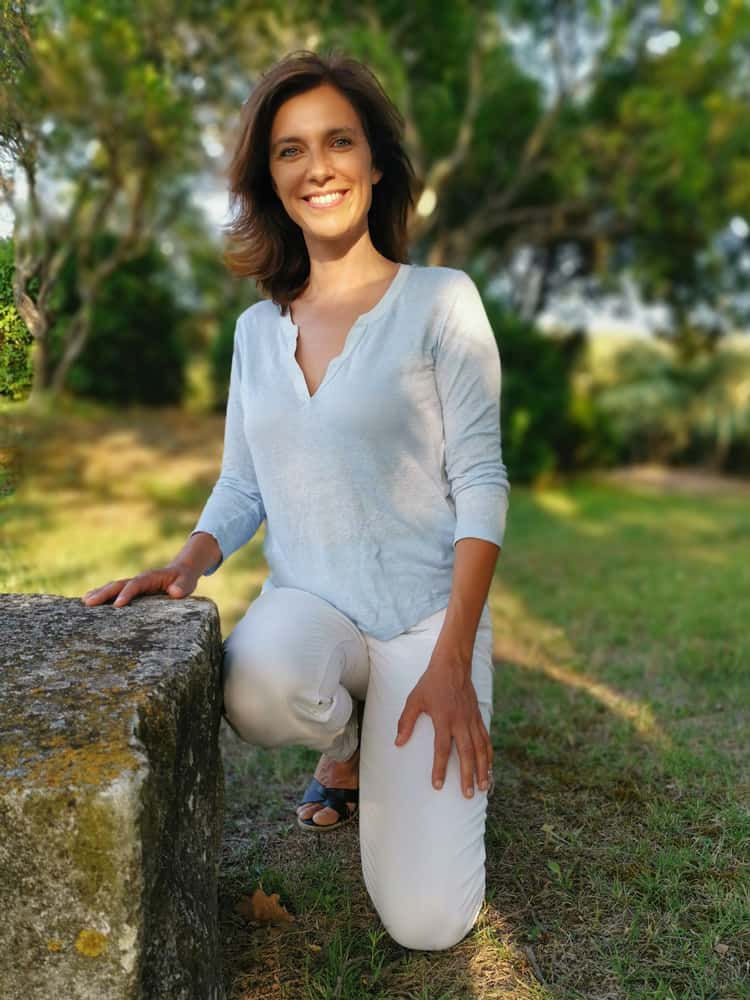 To help you regain control over your life, to uncover the realm of possibilities available to you and accompany you on your journey to making your dreams a reality.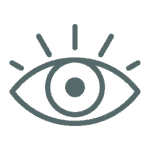 An understanding of your situation, your aspirations and your projects.

Empathetic listening, rewording, articulating your needs.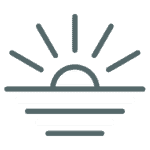 Becoming aware of mental blockages and opening up to new perspectives.

Overcoming negative thought patterns and limiting belief systems.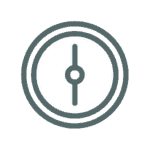 Reprogramming your thoughts and setting a strategic, effective and focused pathway towards your goals.
I believe in the power of connection with Self to regain confidence and emotional freedom to help you cope with every situation in life.
My mission is to
motivate and inspire you to change your thought patterns
remove any mental blockages and self-sabotaging beliefs
shift your perspectives and develop a Possibility mindset
I will help you gain clarity to limit negative-thinking patterns and support you on your journey to unlock your full potential.
I believe that a coaching programme is the best way for you to gain a better understanding of your situation and your circumstances