The circles are spaces for sharing, listening, support, cooperation and creativity. They are privileged moments that allow us to share our thoughts and to benefit from the collective intelligence. We find inspiration through the experiences of other participants that can resonate with each of us. They take place on a regular basis, monthly or every two months.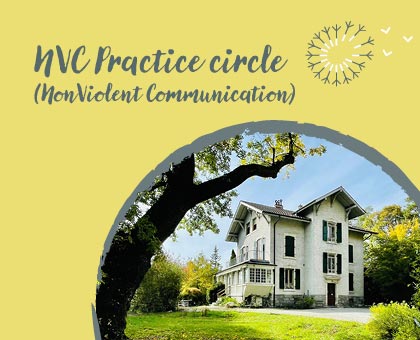 Non-Violent Communication circle whose objective is not only to practice the basics of NVC but also to clarify one's needs, to hear and be heard by others and to develop authentic communication.

This circle is open to anyone who has taken at least one NVC course with the NVC trainer.
Registrations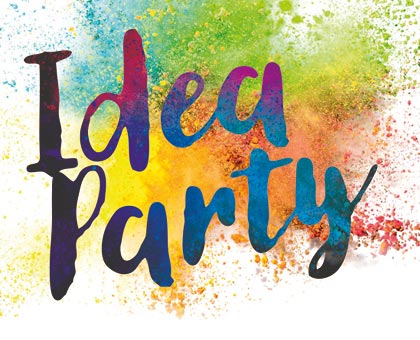 The concept of these very convivial evenings is a potluck, followed by a quick presentation of a project, an idea, a desire, a dream and the obstacle we face to realize it.

Thanks to all the creative minds present and the benevolence of the group that believes in you, you will have not one idea but at least twenty creative ideas to overcome the obstacles and realize your project, your desire,your dream, with the addition of exciting people to meet in small groups.
Registrations
Empowerment circle for women, "Les Fabuleuses" "the fabulous women", more specifically for working women who are also mothers and have to carry a considerable mental load, in addition to their professional role.

The idea of this circle is to get together with other women, to clarify what each of us can experience on a daily basis, to put on awareness and to receive the support of the group.

The group is bilingual so you need to speak french or english.
Registrations
Need more information ? Please contact me