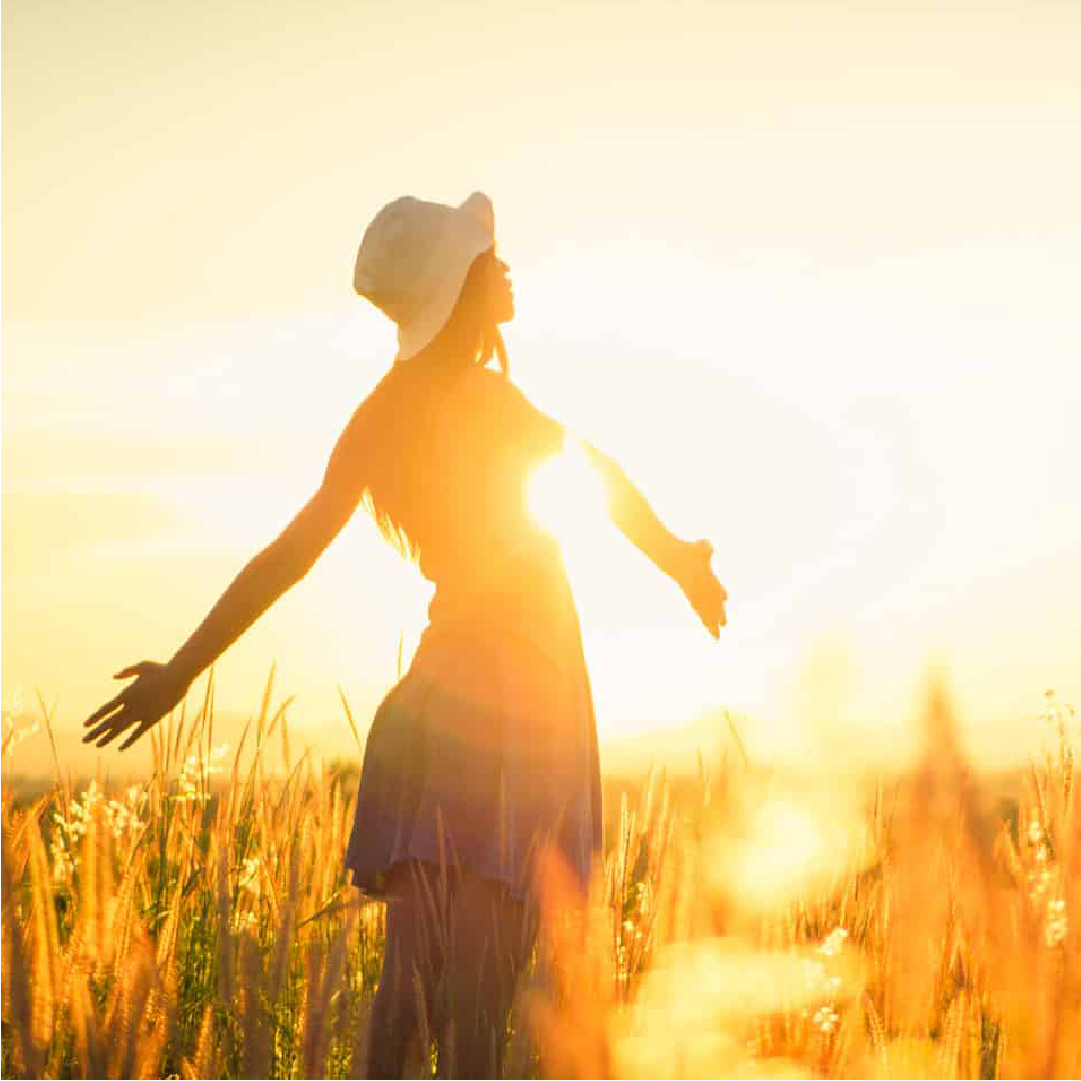 The 3 keys of my coaching: Clarification of the problematic to be sure to answer your essential needs. Becoming aware of your blocks/negative thoughts and opening perspectives together thanks to visualization and thought transformation tools. Align your thoughts with your aspirations and regain power over what you are experiencing while implementing concrete actions.
Information & booking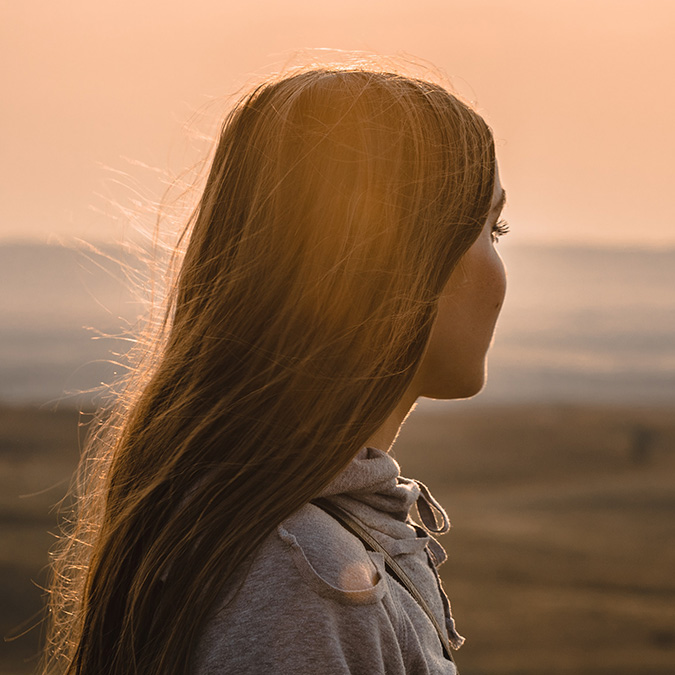 Are you a working woman and mother?
You feel tired, stressed, sometimes lonely and anxious?
Do you have difficulties to be heard and to communicate with your partner (or ex-partner)?
Do you sometimes feel tension or distance? You lack concrete tools to understand the situation and communicate effectively with him/her or to set limits?
You would like to prevent or manage the crisis?
Information & booking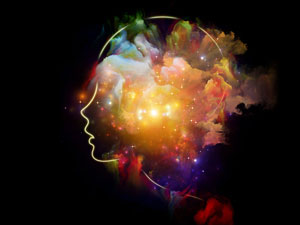 This program is inspired from the Artist's Way from Julia Cameron.
For who is this program:
People who would like to reconnect to their creativity, dreamers, artists, people with secret passions, people in recovery, people who wants to redefine what they want in life.
Information & booking
Need more informations ? Contact me