The trainings organized here all encourage listening to oneself, one's deepest aspirations and the awareness of one's emotions, as a driving force in the realization of one's projects and dreams. To rediscover creativity, confidence in one's resources, to improve interpersonal relationships in the private and professional sphere. I am particularly sensitive to the notion of "empowerment", to regain personal power with the help of concrete and inspiring tools. The group dynamic in training also allows for the development of collective intelligence and mutual inspiration.
Reconnect with your resources and dare to dream big!
In this workshop, we will explore different creative tools to find our vibration of joy and move forward in the direction we have chosen.
Visualization, writing, collage, drawing (…etc) are great tools that can help us clarify our desires, our projects, develop confidence and live a life full of energy, joy and meaning.
Saturday April 29 2023 and Sunday April 30 2023 from 9:30pm to 5pm.
Registrations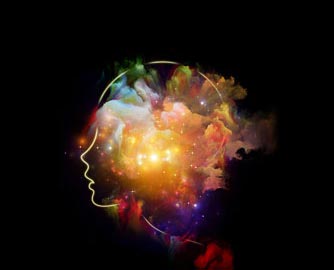 « Notre incapacité à satisfaire nos besoins résulte plus d'un manque de dialogue et de créativité que d'un manque de ressources. » Marshall Rosenberg Peut-être
Registrations
Vous souhaitez davantage d'informations ? Contactez-moi